Mobile BBQ Food Truck & Catering
Join us at 710 Chestnut Street in Bastrop!
Smoked Love is a charitable nontraditional BBQ food trailer in Bastrop, Texas. Smoked Love offers smoked barbecue dishes including beef, pork, chicken, seafood, vegetables and fruit. We work with local farms and nonprofits to bring fresh ingredients to unique and fun dishes while giving back to the community.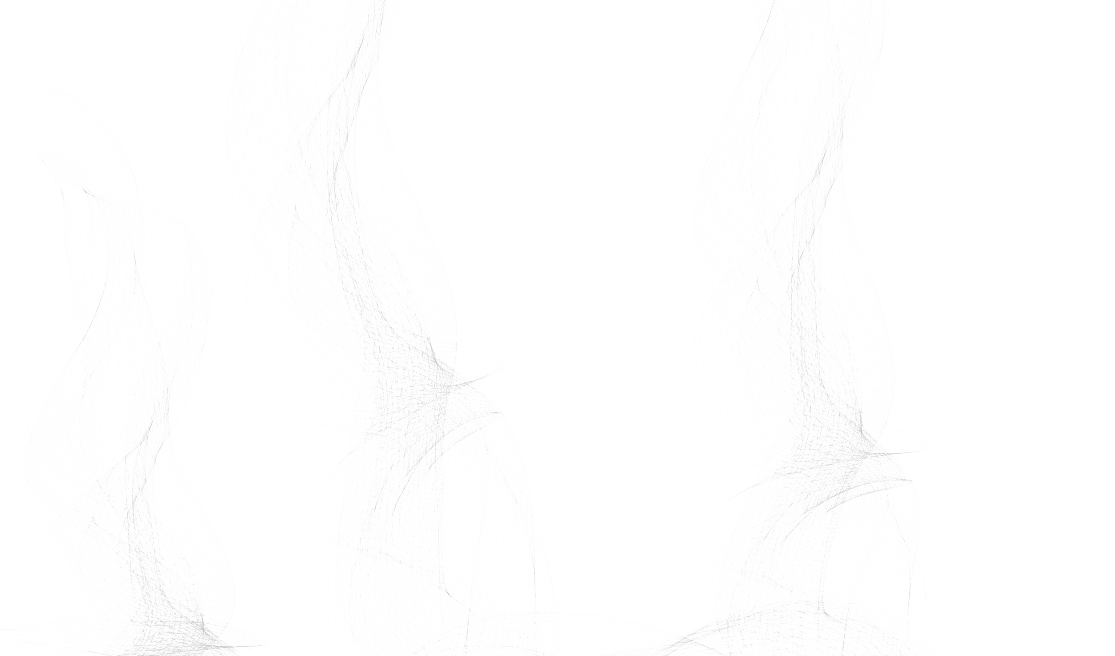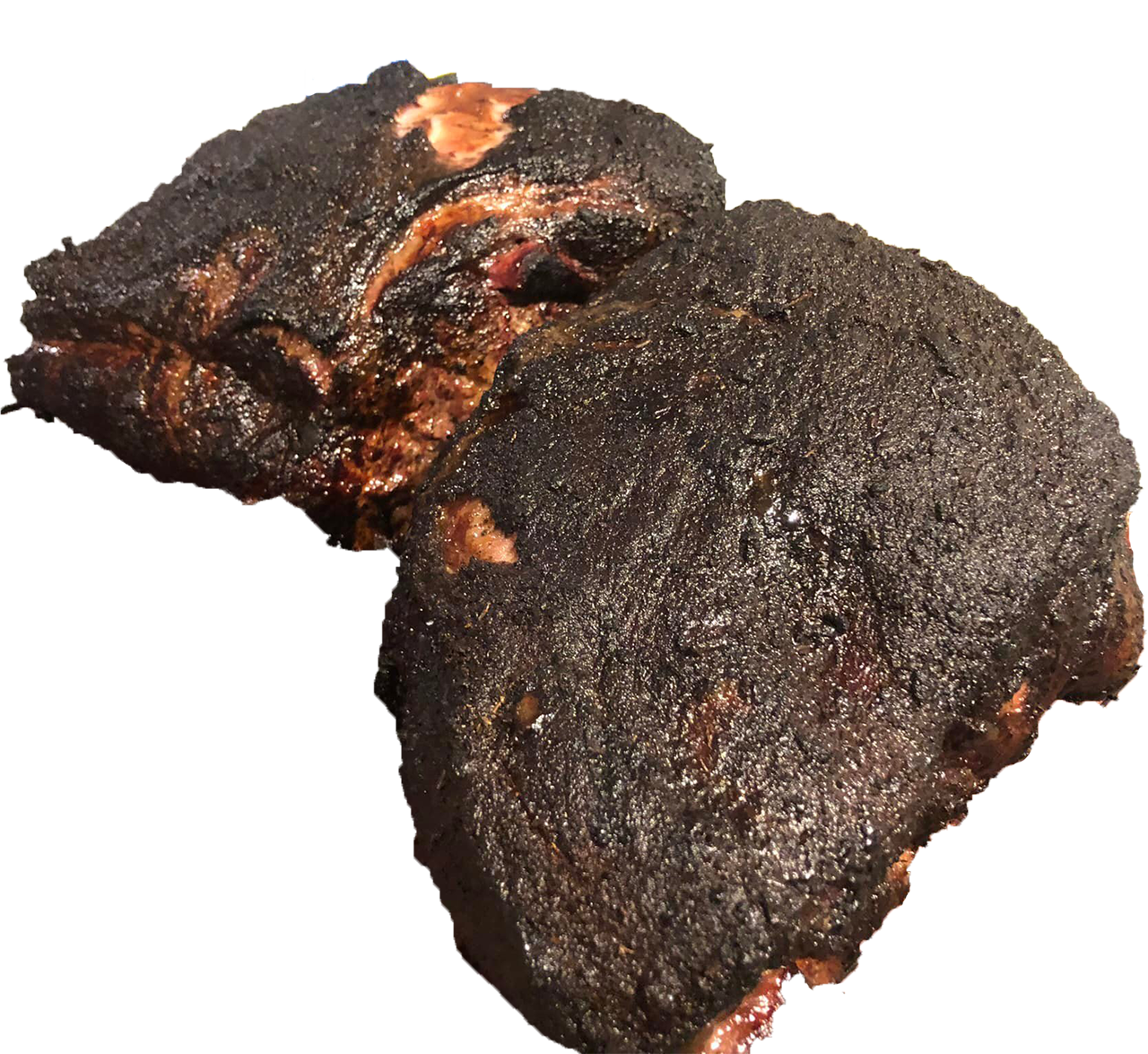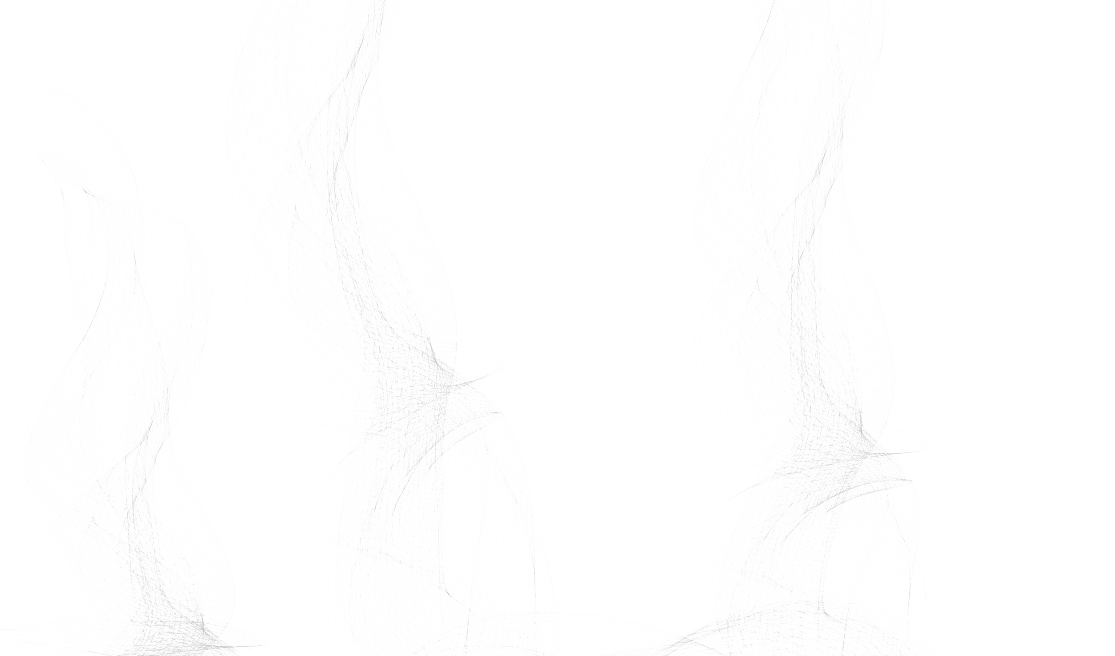 Our rotating menu allows us to bring fresh and unique BBQ dishes to you each week using seasonal ingredients. As fan favorites develop, they will be added to a permanent menu created by you, the community. Using local farms and ingredients ensures not only the freshest dishes, but it also helps keep our local economy growing. Come by and check out the best NEW unique take on BBQ in Bastrop, Texas!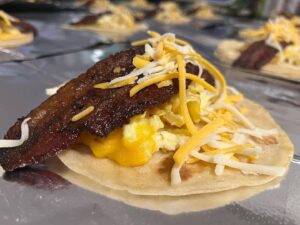 What is Smoked Love Barbecue?
BBQ Food Truck & Catering
We are the only mobile barbecue food truck in Bastrop, Texas. We have been smoking BBQ for friends and family for over a decade and now we're bringing our passion for BBQ to YOU and our community!
Food is love
Our goal at Smoked Love is to bring our community closer together. Food is a wonderful way of doing that! Food is Love and we are Smoked Love.
Community First
Every time you eat at Smoked Love you help feed someone in need. On top of working with local nonprofits, we give back to those who help the community – like firefighters, police officers, teachers, and more.